NEWS
Delivery
The new free home delivery service.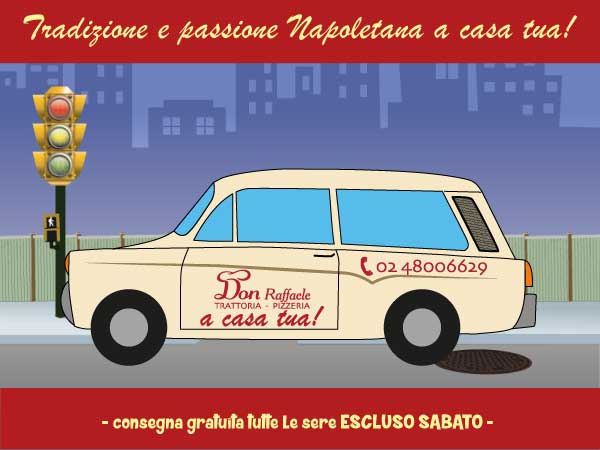 Catering
Catering service for companies and individuals.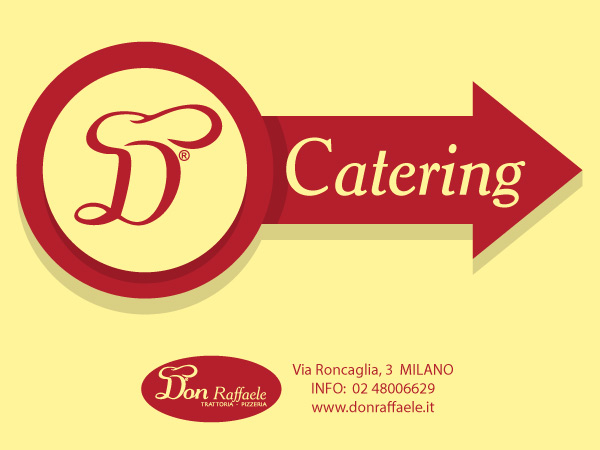 RECURRING EVENTS
Giropizza
Don Raffaele (Tuesday and Sunday)
Donna Titina (Wednesday and Sunday).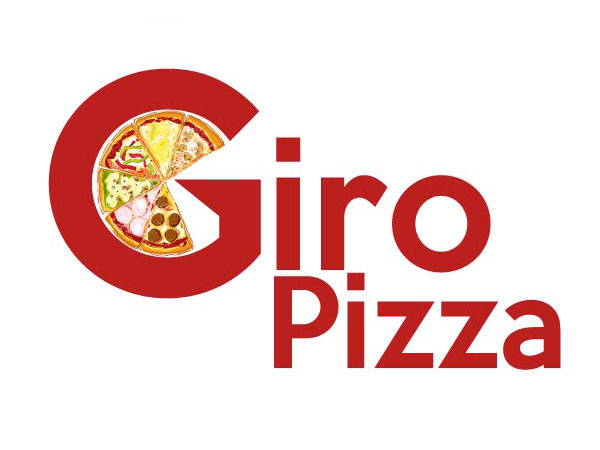 Pizza in the pan
Don Raffaele (Thursday)
Donna Titina (Tuesday).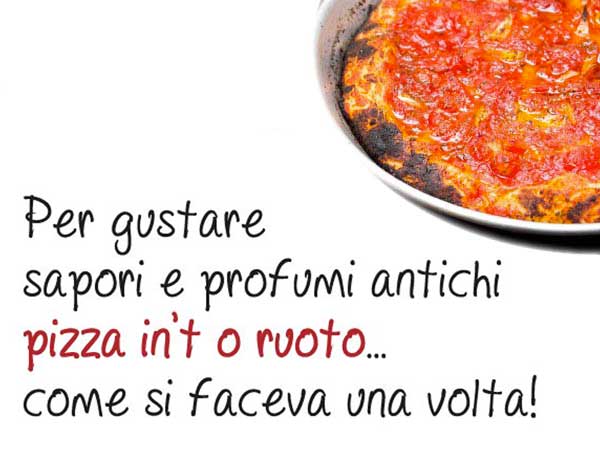 Pizza by the meter
Don Raffaele (Wednesday)
Donna Titina (Thursday).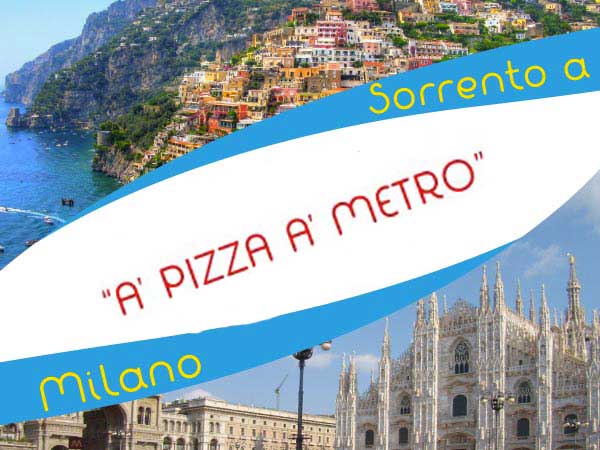 Matches of the Don
On our televisions, we send all the matches of Mediaset Premium.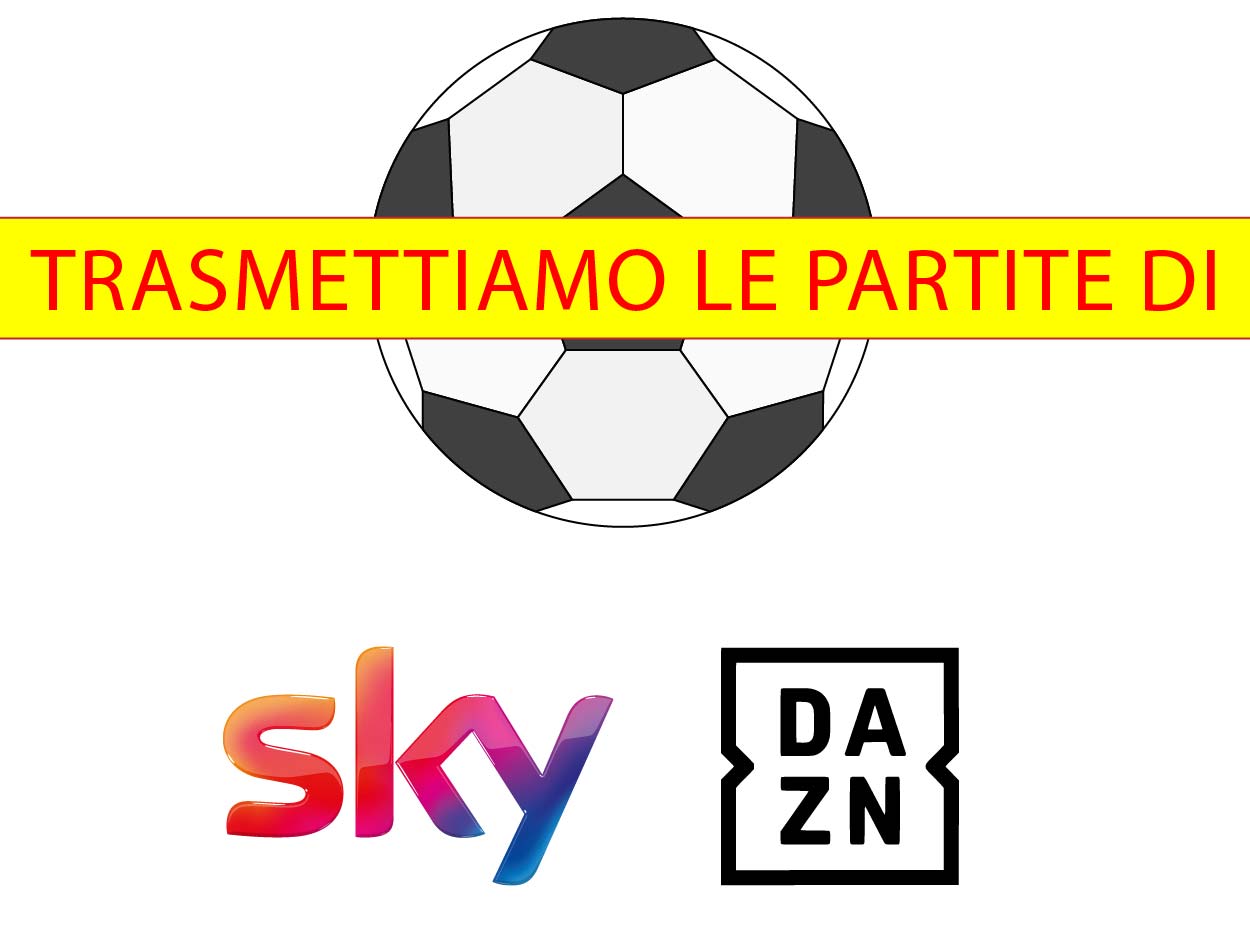 water, flour and passion...

Principe Eugenio, S.r.l.
Via Principe Eugenio, 15 Milano
P.IVA: 06333740964
PEC: Principeeugenio-srl@pec.it